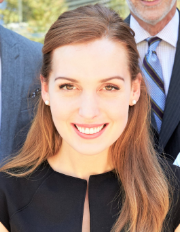 We love using Mutual Growth, it is not only easy to use but it's the sole reason I am able to run a successful company. I recommend it to all of my friends. It makes running a business quick and easy. I only wish that I started using it sooner.
- Jane Doe, NY .


Mutual Growth has made my life so much easier. I am able to pay all of my employees with a swift click. This is by far the easiest and best service I have ever gotten from a company.
- Alice Walker, OH .
If you are not using Mutual growth already, you are doing something wrong. This firm is by far the most professional firm I have had the pleasure to deal with. Not many large firms like this are able to take care of each client but every time I call, I feel as if they take my questions and concerns seriousy and take there time to help me out any way that they can. They are like family.
- Mark Rubinstein, CA .