Partners Profile
---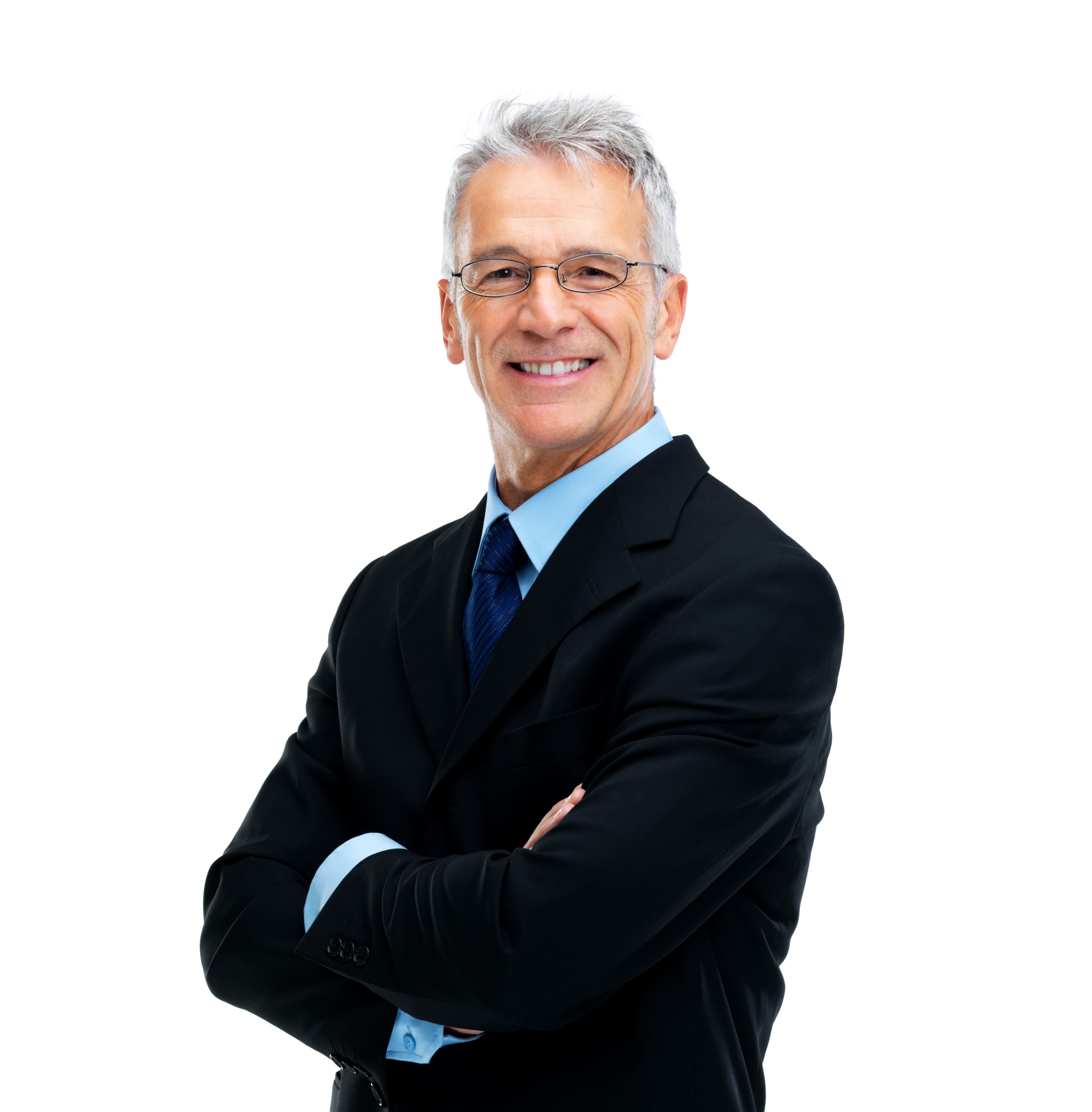 Charles S. Arlon, CPA, MBA

Mr. Arlon is a co-founder of Mutual Growth. Mr. Arlon started his career with Deloitte & Touche, CPAs as a tax professional specialized on international taxation, mainly providing tax services for fortune 500 corporations.
His areas of expertise are international tax, forensic accounting and auditing. His comprehensive knowledge of U.S. tax laws and Income Tax Treaties with foreign countries ensures that foreign investors operate in the U.S. in a tax efficient manner. He graduated from Yale University, magna cum laude and went to study Business at University of Pennsylvania Wharton School of Business.
Mr. Arlon is a licensed CPA with State of New York and New Jersey and a certified QB Pro Advisor.
---
Sarah J. Mills, CPA
Mrs. Mills is a co-founder of Mutual Growth. She worked for a Manhattan based certified public accounting firm - Citrin Cooperman & Co. LLP before she joined Mutual Growth. She also worked as an assistant controller for a large private investment firm – Chazen Capital LLC. She has total of more than 15 years of experience in the accounting and auditing profession.
Her areas of expertise are accounting and auditing for real estate, manufacturing, hedge funds, and professional services (physician and dental offices). She has also provided consulting services, such as assisting clients on implementing internal controls, budgeting, as well as assisting business and individual clients with cash flow analysis, income projection and financial planning.
Mrs. Mills is a licensed CPA with State of New York, California, Florida and New Jersey.
---
---